Physician Assistant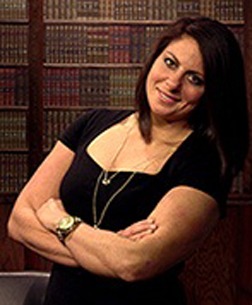 Sarah Farnia, PA-C
Sarah Farnia was born and raised in Brookfield, Wisconsin. She graduated with a Bachelor of Science degree in Biology from the University of Minnesota. She then began her Master of Physician Assistant Studies at Lincoln Memorial University, The DeBusk College of Osteopathic Medicine in Harrogate, Tennessee. She moved to Houston and began her career as a Physician Assistant in 2012.
Read More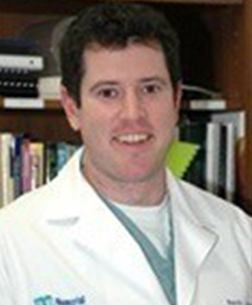 Kevin Lancaster, PA-C
Kevin LancasterKevin Lancaster was born and raised in Tampa, Florida. He attended the University of Florida in Gainesville and received a Bachelor of Health Science Degree with honors in 2002. He moved to Houston in June of 2003 to begin the Physician Assistant Program at Baylor College of Medicine and graduated from the program in 2005 with a Masters of Science Degree.
Read More