Hip Resurfacing
Cormet Hip Resurfacing System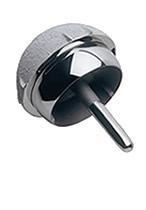 The Cormet Hip Resurfacing System only from Stryker may help get you back to your normal activities – and let you enjoy them for years to come. The first benefit of hip resurfacing is that it's bone conserving – meaning more of your healthy bone is kept intact. The damaged area is simply resurfaced, not fully removed.
BIRMINGHAM HIP Resurfacing System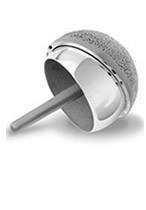 An exciting new alternative to total hip replacement is now available in the United States. Now, patients suffering from hip pain due to arthritis, dysplasia or avascular necrosis can benefit from its conservative approach to treatment.